Owner of Sai Printers, Ram Prasad holds an experience in the field of designing and will also help you to create a design in a much creative way to enhance your Printing Services. Capitalizing on our 22 years of experience, we, Sai Printers have made ourselves famous in the market based in Lalru Mandi, Distt. Mohali (Pb.), our firm is a trusted manufacturer & supplier of All kinds of Printing Items. 
A digital signature is an electronic, encrypted, stamp of authentication on digital information such as email messages, macros, or electronic documents. A signature confirms that the information originated from the signer and has not been altered.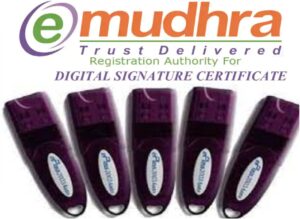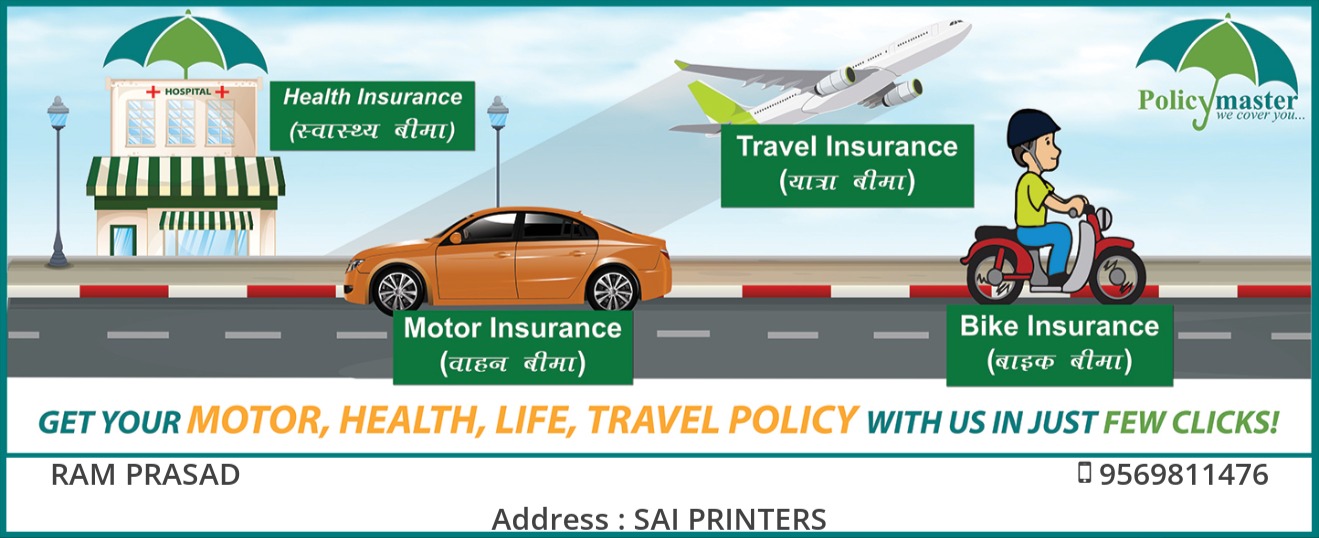 All Companies Insurance Available
₨
MRP
As on E-Mudhra Site
Vehicle Insurance
All Co.
₨
MRP
As on Print Insurance